This Sunday we are talking about JOY!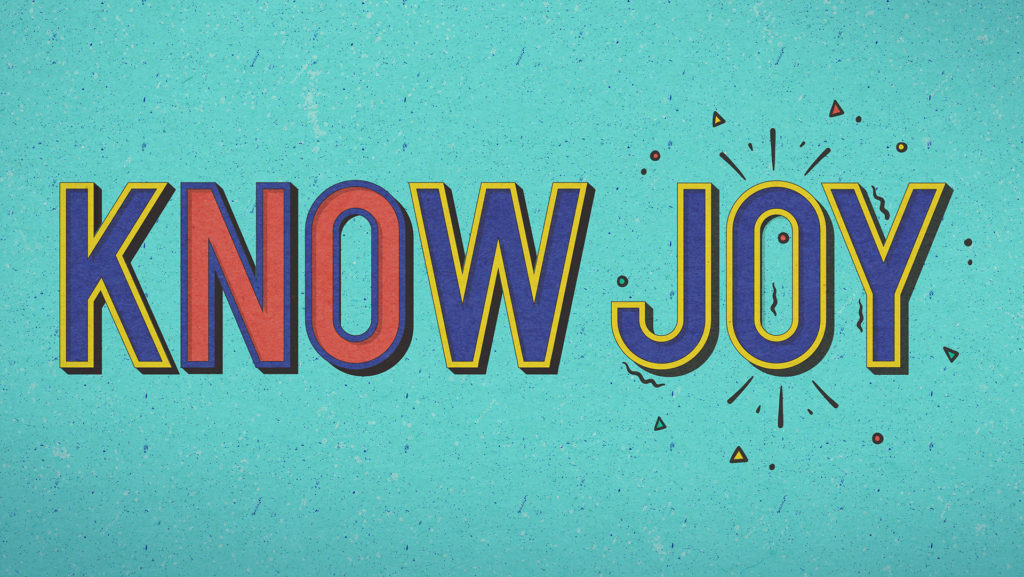 This Sunday We are talking about JOY!
As the end of the year gets closer, it seems like the pace of life gets faster and faster. Whether it's the litany of to-do's of everyday life or the pressure of the coming holiday season, it can all add up to suck the joy right out of us.
But that's not the story God is calling us to. There is a better way, not just to survive this time of year, but to thrive in it! Join us as we invite God to lead the way as we walk through the stresses of life and to help us "know joy" along the way.